Mission
Collaborate in the integration into society of unaccompanied minors who come of age. We work with both the migrant and the welcoming population, promoting mutual benefits through dialogue.
Vision
We believe in a just society that provides its most vulnerable members opportunities to develop skills for autonomy, independence and happiness.
Susana Fustel
Agricultural Engineer, Master in General and Criminal Mediation, Master in Social Sciences and Social Intervention. PhD in Social Sciences. Creator of the initiative Masablar, School of Dialogue. President of the board of directors of DPC.
"I am very excited about the opportunity to develop social solutions through dialogue and intercultural reflection. We are learning a new way of doing things together at DPC. I find this very exciting. "
Diálogos Para Construir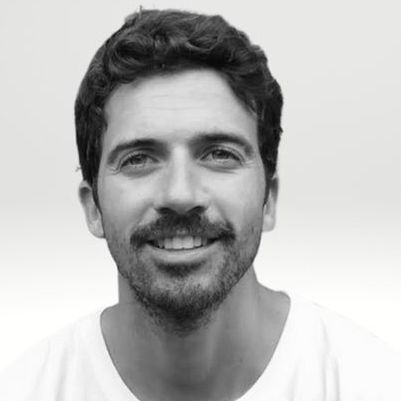 Álvaro González de Caldas
Degree in Advertising and Public Relations. Manager since 2008 in companies specialized in the real estate and tourism sector. Co-founding partner of Tradevo Centro Restaurante. Secretary of the board of directors of DPC.
"I do not believe neither in homelands nor flags; but I do in freedom, which is individual and of our own. And although sometimes around us we see freedom enclosed within bars of lack of solidarity, we must not cease in our efforts to achieve it. For, what does exist, is that natural instinct that underlies every human being pushing us to be free and compassionate."
Diálogos Para Construir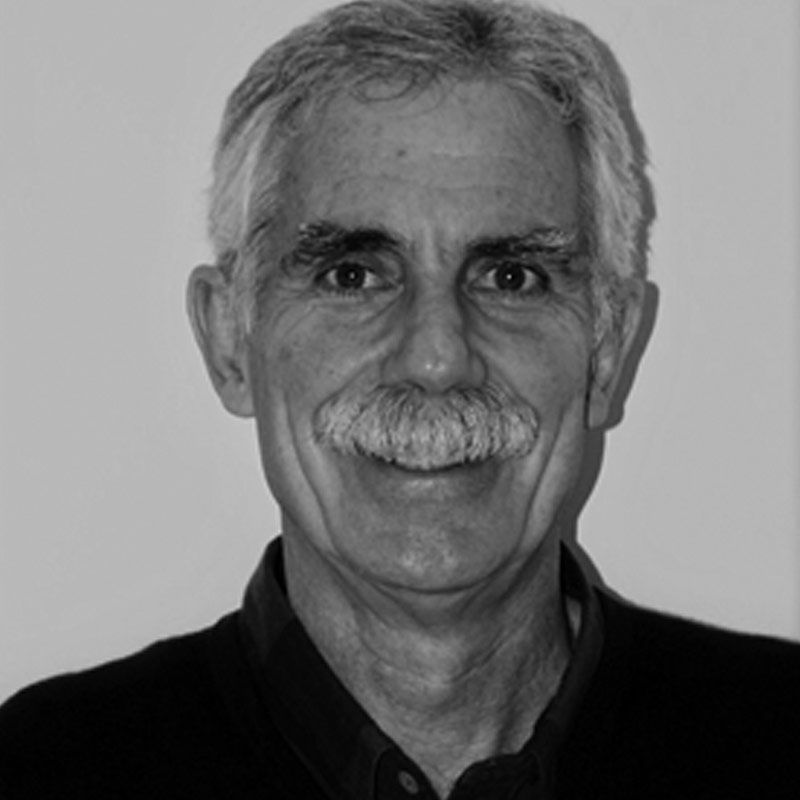 Alejandro Aguilera
Agricultural engineer, agrarian entrepreneur in Spain and Portugal. Coach and manager of rugby. Treasurer of the board of directors of DPC.
"I believe in the ability of interdisciplinary teams to generate innovative solutions to complex problems like those facing migrants."
Diálogos Para Construir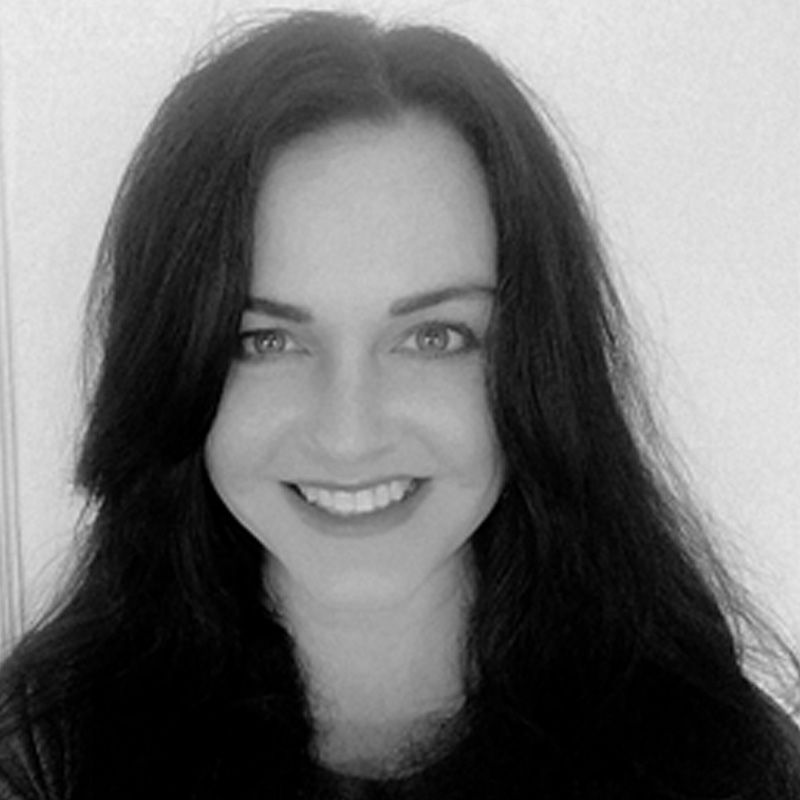 Laura Berkley Krisko
Bachelor of Arts, Master of Arts International Relations. She has worked on development initiatives in the Middle East, the United States and Europe. Director of events for fundraising in DPC. Member of the board of directors in DPC.
"I am excited to contribute to the efforts of the durable and high-impact DPC projects."
Diálogos Para Construir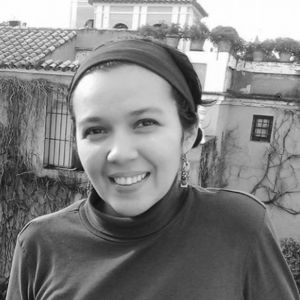 Alma Burgos
Social Communicator, Master's Degree in Screenwriting and Audiovisual Narrative, Master's degree in Communication and Culture. Head of Communication in DPC.
"I believe that a change of perspective on migration is necessary and urgent. Communicating in a positive way the diversity and richness of interculturality is the key to achieving societies that are more empathetic to the reality of migration throughout the world. Other narratives are possible! DPC is committed to this and I feel motivated to participate in its projects."
Diálogos Para Construir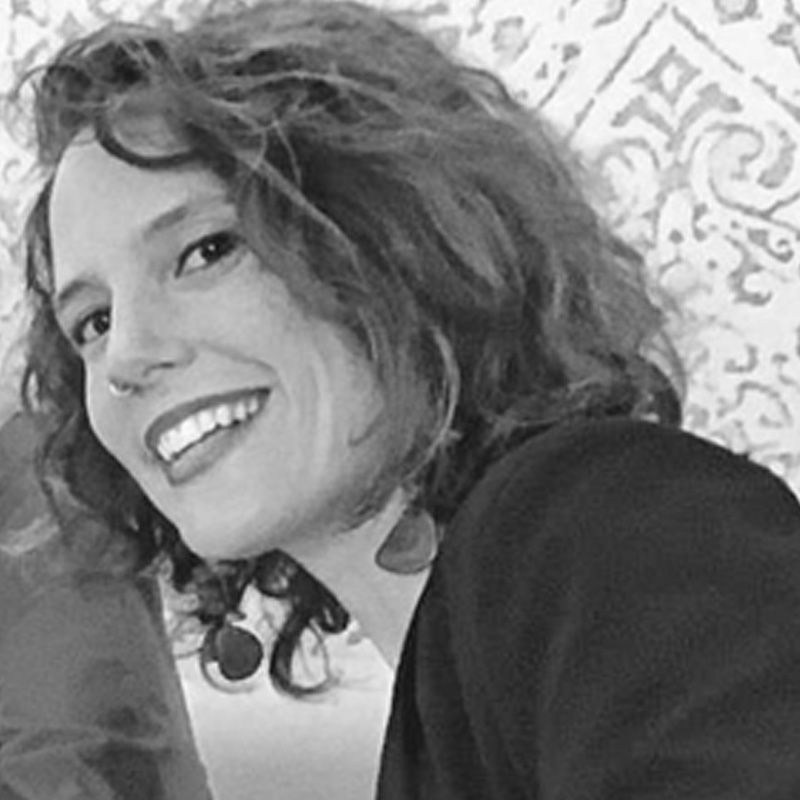 Marta Molina
Social Worker, Anthropologist and Agroecologist. Experience as a Reception Technician and Director of refugee reception centers. Collaborator in DPC's Starfish and Raindrops Programs.
"My involvement and persistence in achieving a more just and dignified world as well as the struggle to preserve human rights, make me enthusiastic in the intervention with migrants and in the work of DPC from its innovative and interdisciplinary perspective."
Diálogos Para Construir
Ramón Retamero
A social activist and passionate about Education, he is a clear exponent of the Long Life Learning (LLL). Ramón is constantly developing his skills as an educator, mediator, animator and mentor, and collaborates in various programs and projects in the social and intercultural field.Collaborator in DPC's Starfish and Raindrops Programs.
"In the face of hate speech, discrimination and governmental and institutional racism, we, as civil society, want to generate spaces of dialogue and reflection where we can rethink ourselves as a welcoming society with the aim of contributing to the construction of a
more inclusive society."
Diálogos Para Construir
Gloria Vega
Technical Architect and Degree in Geography. Civil servant specialized in land management and urban planning. Expert courses in intercultural mediation. Experience as a volunteer in projects for migrants since 2014.
"I believe it is a necessity and an obligation to contribute to make our territorial environment more inclusive. Collaborating in DPC gives me the opportunity to reflect as a team and look for imaginative solutions to address the problems that, day by day, migrants have to face."
Diálogos Para Construir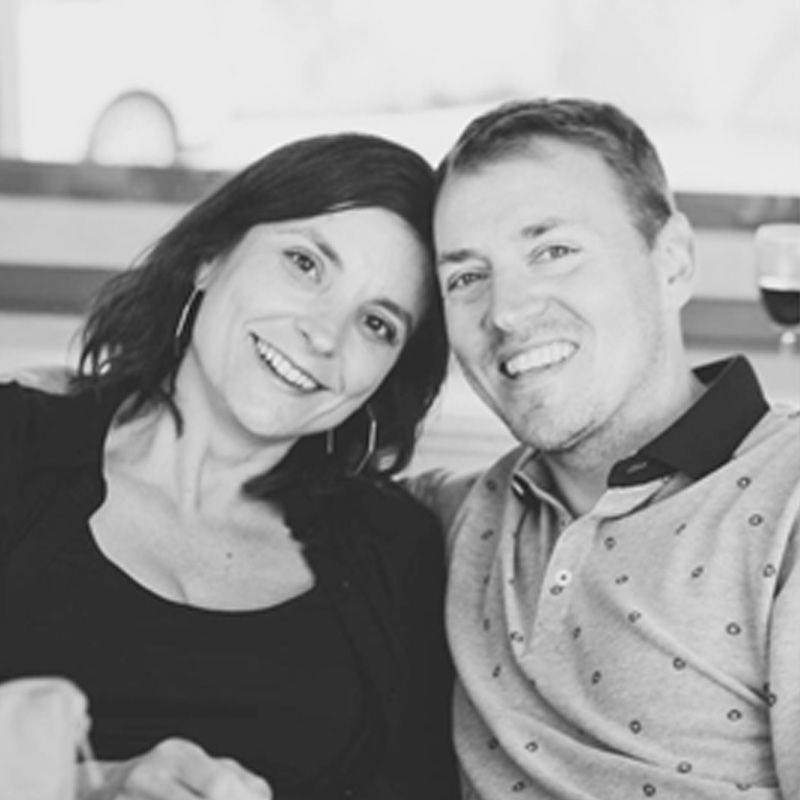 Veronica Woodsworth y Jeremiah Cook
Veronica is from Spain and Jeremiah from the United States. They live, work and raise their family in Seville, Andalusia. Foster family in DPC.
"We feel happy inviting Kone and DPC into our lives and homes. We are happy to be part of an organization that really helps young people create a better life. "
Diálogos Para Construir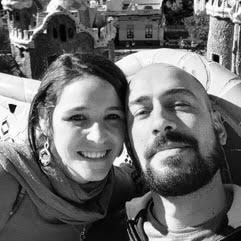 Inma Soto y Massi Bezze
Inmaculada is from Spain and Massimiliano is from Italy. They live and work in Seville. Foster family in DPC.
"For us, collaborating with DPC is much more than 'lending a hand for a good cause'; it is being part of that change that is ALREADY being made possible by all the people of Diálogos Para Construir and that is so necessary in order to leave our children a more just and humane society. Having Check at home is part of that change we long for because we firmly believe that every family is precious in its diversity."
Diálogos Para Construir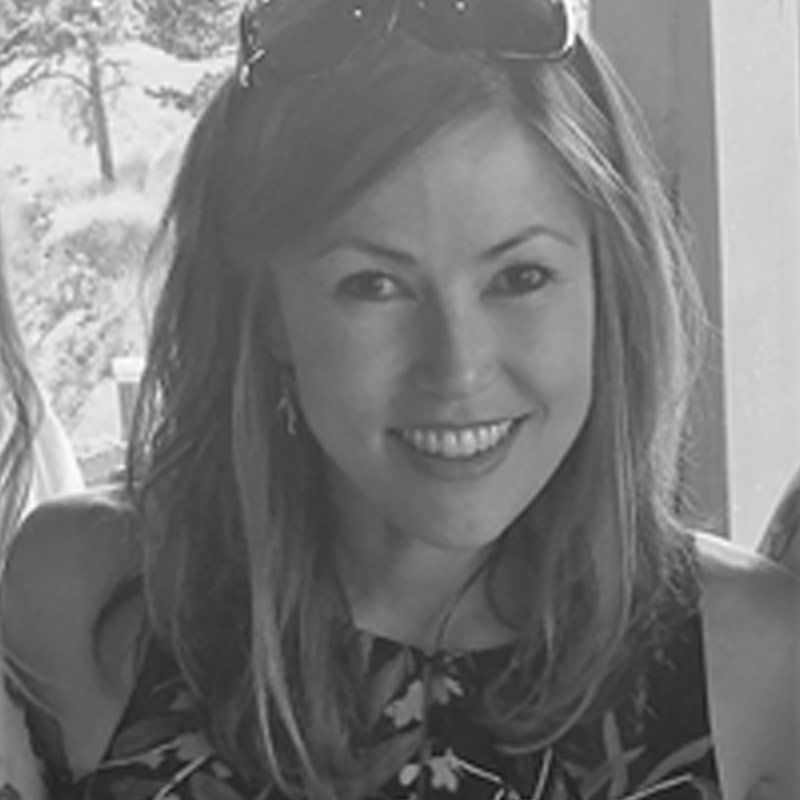 Emi Deguchi
Planned Giving Officer at the American Indian College Fund. Masters of Business Administration, Colorado State University and Certified Fund Raising Executive, CFRE International. Specializing in Major Gift Fundraising from the private sector, working with individual donors, strategic partners, corporations and foundations to secure donations for non-profit organizations. Manager of US donors in DPC.
"I provide guidance to DPC to help create a sustainable funding stream for their critical mission."
Diálogos Para Construir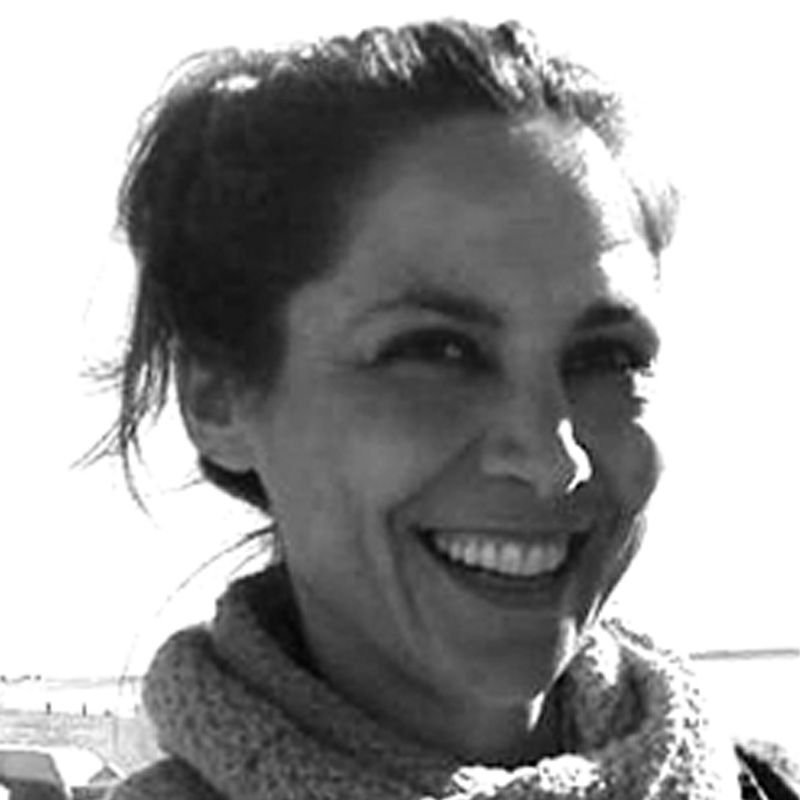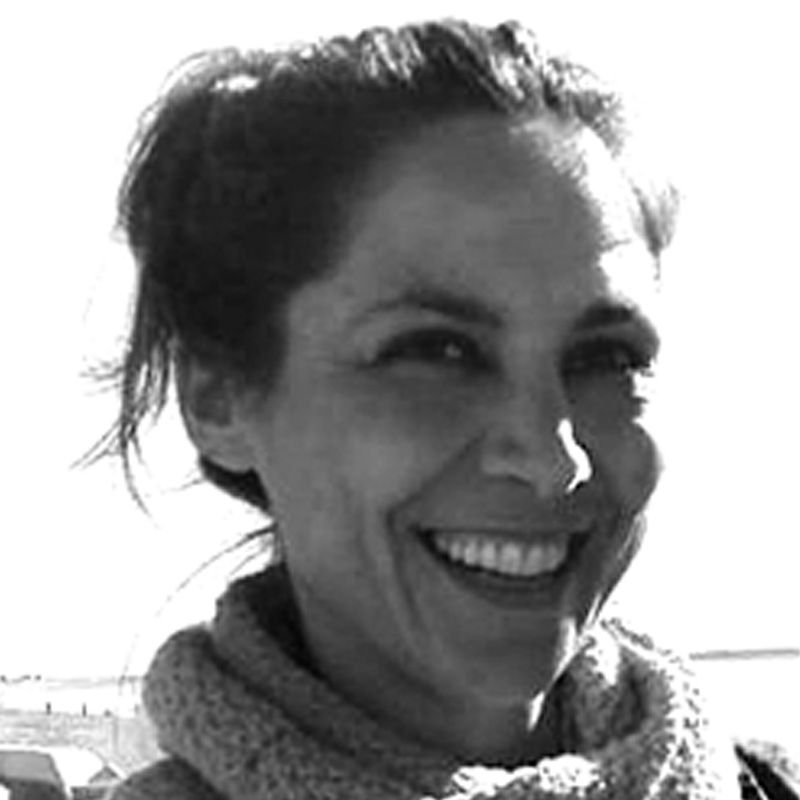 Mayte Vizcaíno
Bachelor of Business Administration Master in International Commerce. Master in International Development Cooperation. Several years in different Cooperation NGOs. She currently works in Seville with refugees. Consultant on people and migration issues in DPC.
"I enjoy collaborating with a motivated team like DPC. I highly value the work that is being done and I want to collaborate in its actions to support young people in situations of vulnerability or risk of exclusion."
Diálogos Para Construir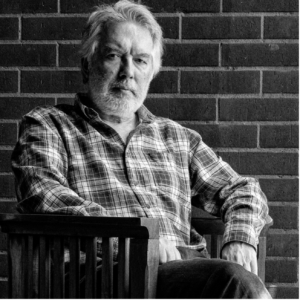 Javier de la Cruz
Agronomist Engineer. Civil servant of the body of the Senior Faculty of the Junta de Andalucía, specializing in the areas of agriculture, livestock and rural development, now retired. Amateur photographer, he is currently a member of the Colectivo Fotográfico Pumarejo de Sevilla.
"For me it is an honor to be able to give a graphic testimony of the magnificent work carried out by DPC. Photography plays a fundamental role as a documentary support of the events; trapping them and fixing them forever, it becomes evidence and creates its visual memory."
Diálogos Para Construir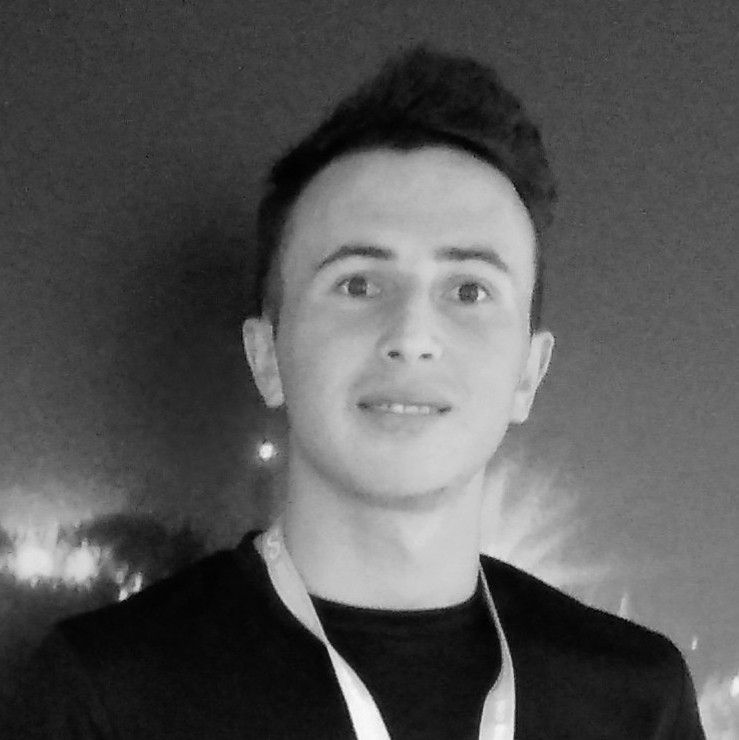 Bachir El Hassani
Bachir was born in Morocco and turned eighteen when he was already in Spain. He is now studying to become a technician in microcomputer systems and networks. He is an athlete and a volunteer with DPC.
"The world changes by your example, not by your opinion. Delighted to be a volunteer, and especially in a great project like DPC."
Diálogos Para Construir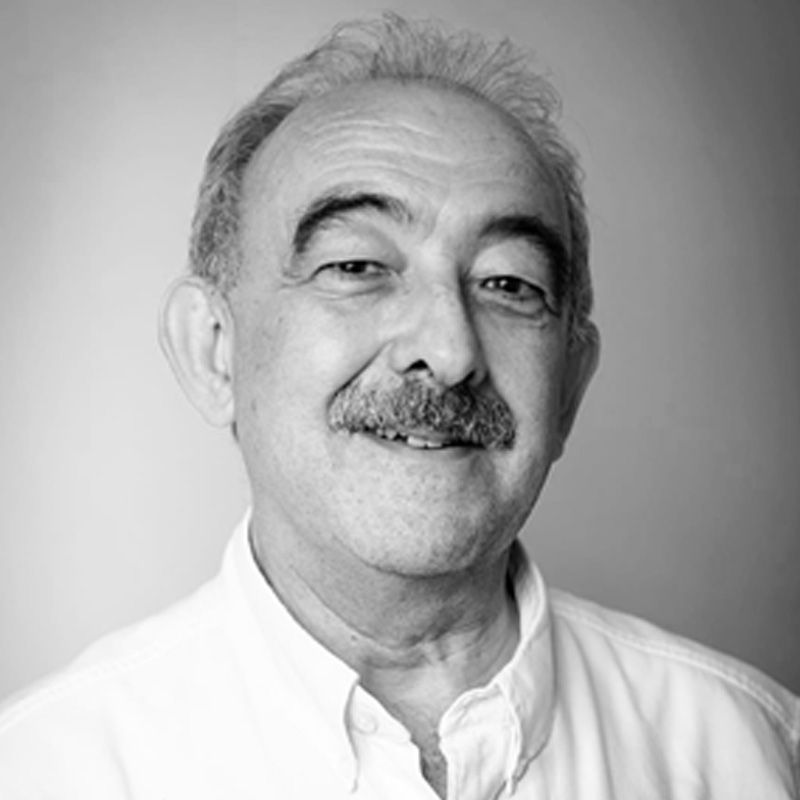 Antonio J. Sánchez
Anthropologist. Diploma in High Management of Companies and in European Institutions. Management and direction of projects and companies. Consultant. Founding member of DPC.
"From DPC, on our small scale, we hope to contribute to Andalusian society by strengthening the coexistence of locals with people born in other places with different cultures. It is an interesting challenge that deserves attention. "
Diálogos Para Construir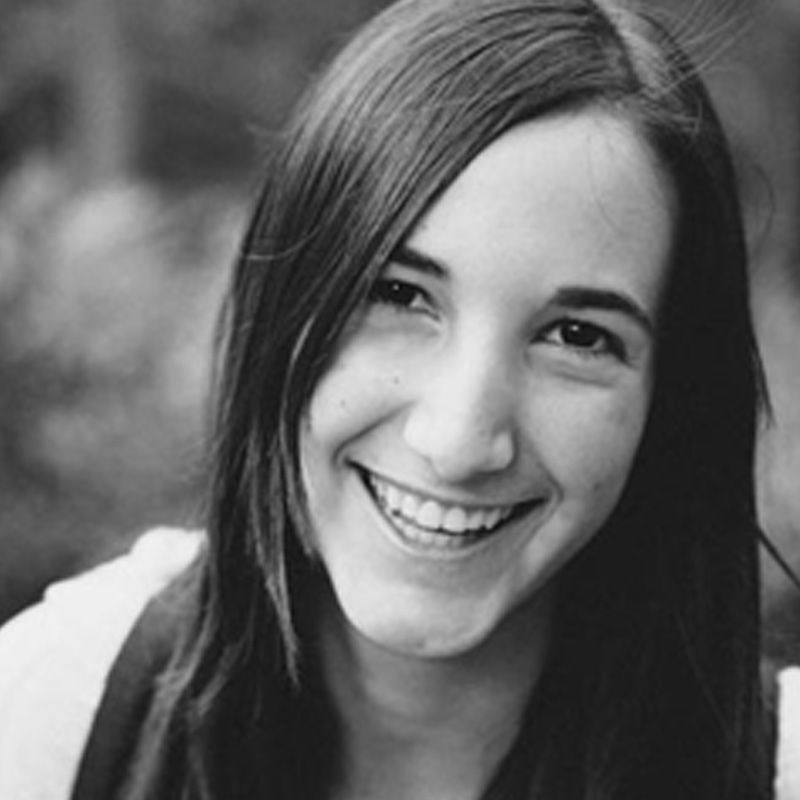 Celia Rivilla
Degree student in Health Engineering from the University of Malaga and the University of Sevilla. Member of the support network in DPC.
"When people are willing to collaborate and contribute their vision to a problem it results in admirable projects. I am pleased to offer my bit to a project like DPC. "
Diálogos Para Construir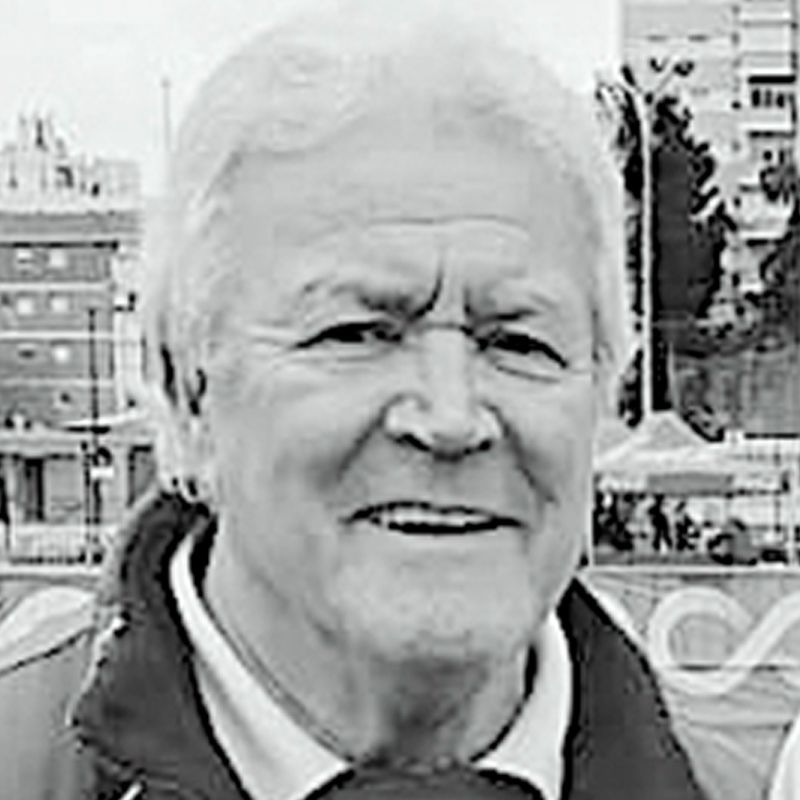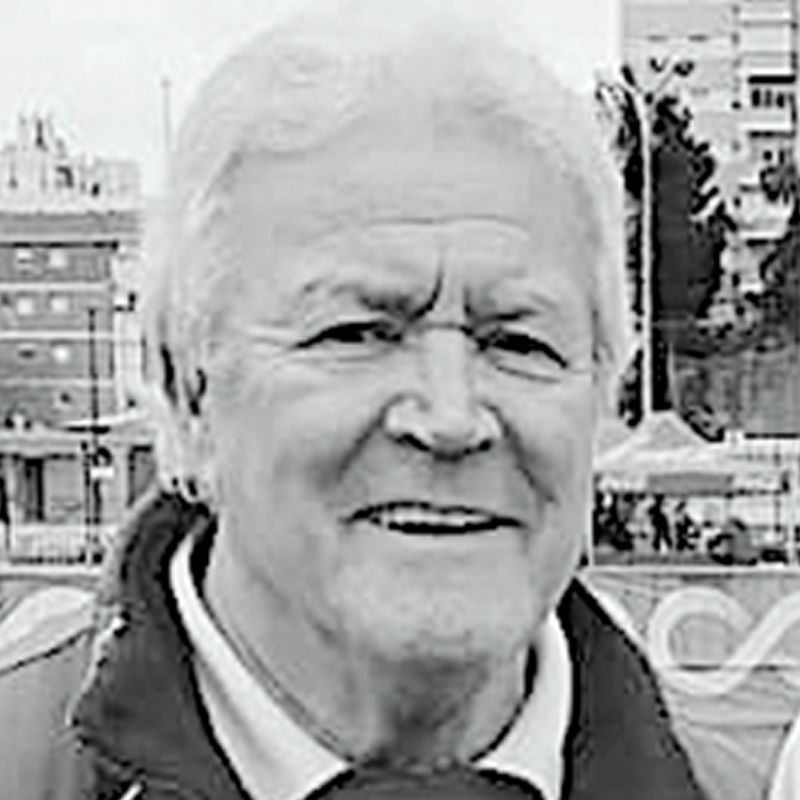 Paco Vallés
Professor of Physical Education. National Athletics Coach Runner-up of Spain 400m, ten times absolute international. Part of the technical team of the Spanish team in the Paralympic Games Barcelona'92.
"I continue my relationship with Athletics, and altruistically train young people like Kone, whose dreams of becoming a great athlete make it a pleasure to work with him."
Diálogos Para Construir
¿Do you want to make a difference? Ask us how
We want you to be part of DPC
If you are a person with a desire to contribute and help, this is your place. Contact us.
¡And remember that not all heroes wear capes!
We work toward the integration into society of unaccompanied foreign minors who come of age.