Mission
Collaborate in the integration into society of unaccompanied minors who come of age. We work with both the migrant and the welcoming population, promoting mutual benefits through dialogue.
Vision
We believe in a just society that provides its most vulnerable members opportunities to develop skills for autonomy, independence and happiness.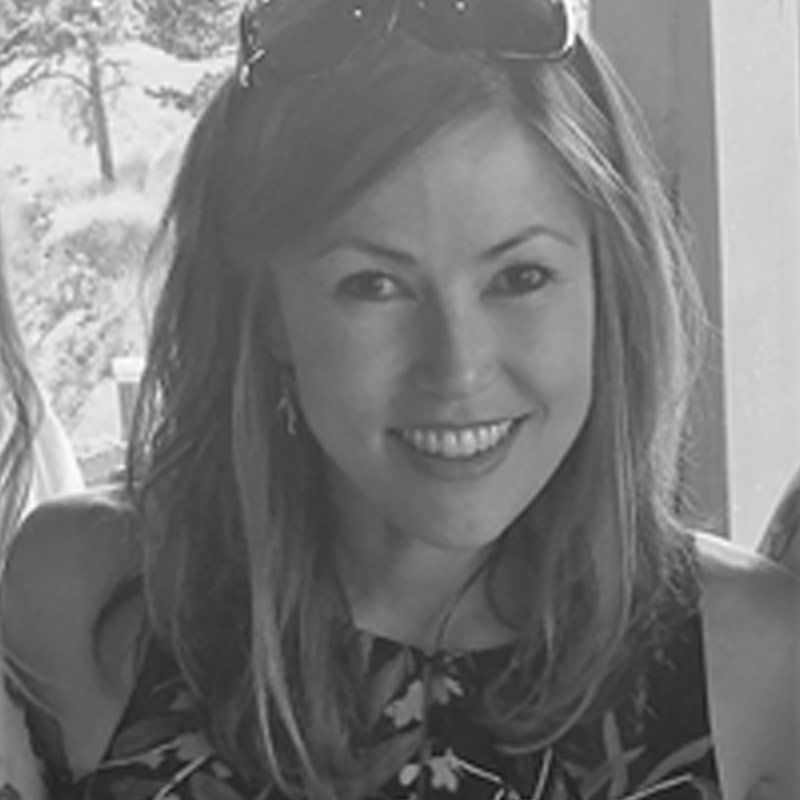 Emi Deguchi
Planned Giving Officer at the American Indian College Fund. Masters of Business Administration, Colorado State University and Certified Fund Raising Executive, CFRE International. Specializing in Major Gift Fundraising from the private sector, working with individual donors, strategic partners, corporations and foundations to secure donations for non-profit organizations. Manager of US donors in DPC.
"I provide guidance to DPC to help create a sustainable funding stream for their critical mission."
Diálogos Para Construir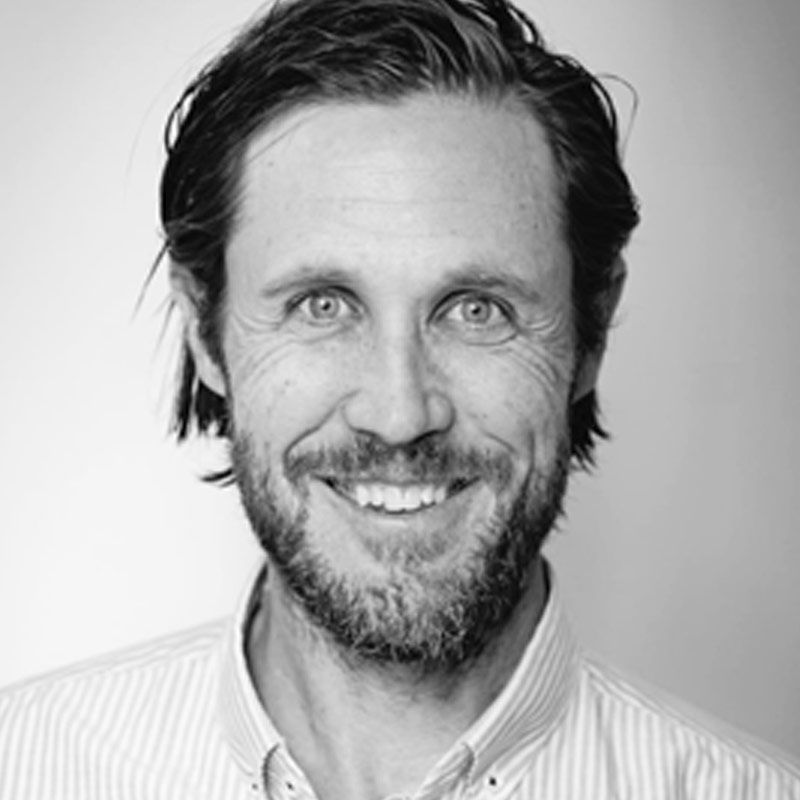 Lee Kramm
Masters of Science Engineering, Tulane University. Doctor of Medicine, University of Miami School of Medicine. Biotechnology Consultant, ClinReg Consulting Services, Inc. Founding member of DPC.
"I like to contribute to the decisions and direction of the organization, as well as establish direct relationships and mentoring with the people who will benefit from the DPC projects."
Diálogos Para Construir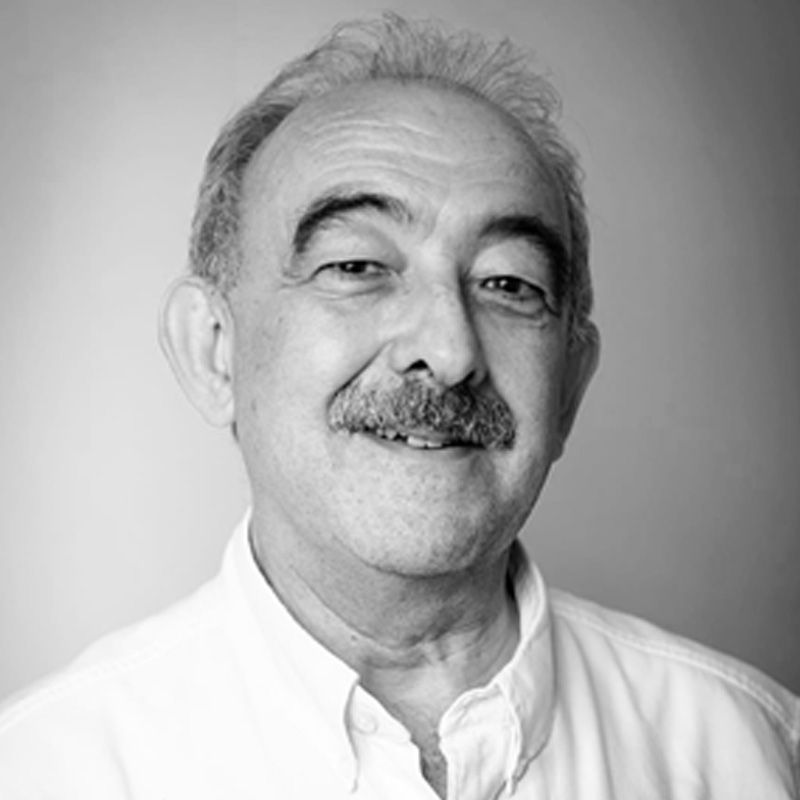 Antonio J. Sánchez
Anthropologist. Diploma in High Management of Companies and in European Institutions. Management and direction of projects and companies. Consultant. Founding member of DPC.
"From DPC, on our small scale, we hope to contribute to Andalusian society by strengthening the coexistence of locals with people born in other places with different cultures. It is an interesting challenge that deserves attention. "
Diálogos Para Construir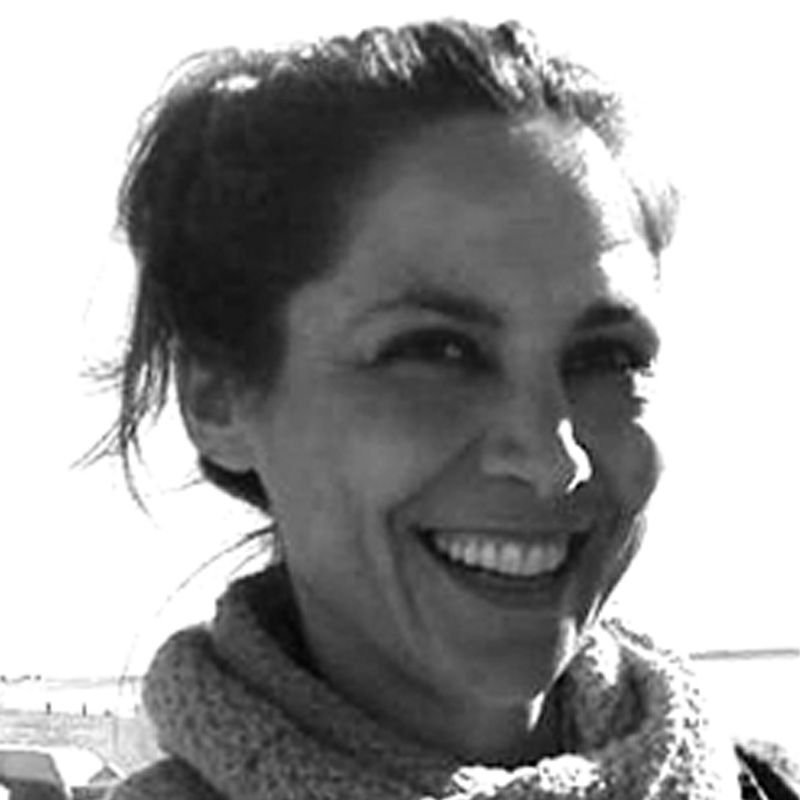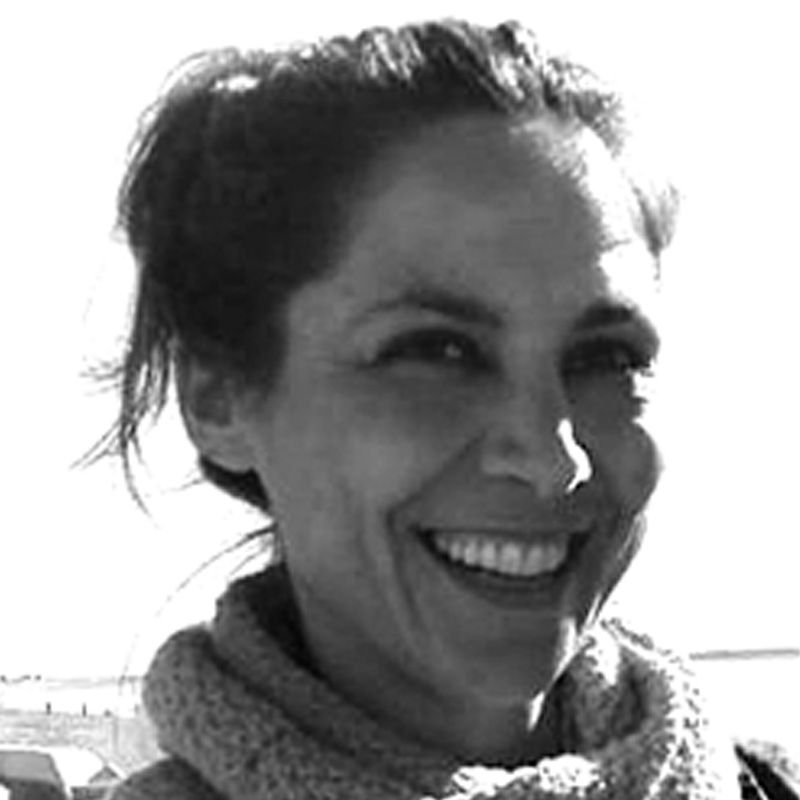 Mayte Vizcaíno
Bachelor of Business Administration Master in International Commerce. Master in International Development Cooperation. Several years in different Cooperation NGOs. She currently works in Seville with refugees. Consultant on people and migration issues in DPC.
"I enjoy collaborating with a motivated team like DPC. I highly value the work that is being done and I want to collaborate in its actions to support young people in situations of vulnerability or risk of exclusion."
Diálogos Para Construir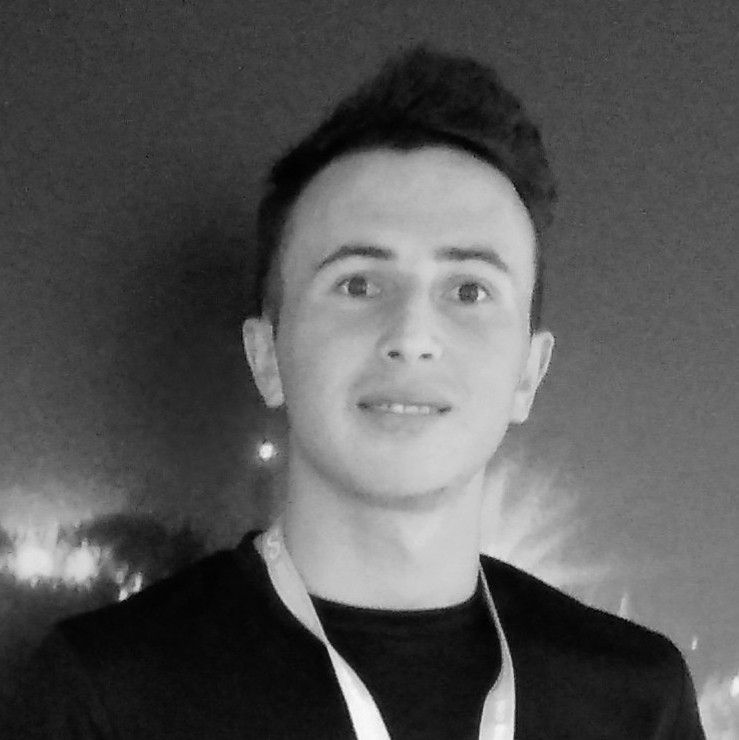 Bachir El Hassani
Bachir was born in Morocco and turned eighteen when he was already in Spain. He is now studying to become a technician in microcomputer systems and networks. He is an athlete and a volunteer with DPC.
"The world changes by your example, not by your opinion. Delighted to be a volunteer, and especially in a great project like DPC."
Diálogos Para Construir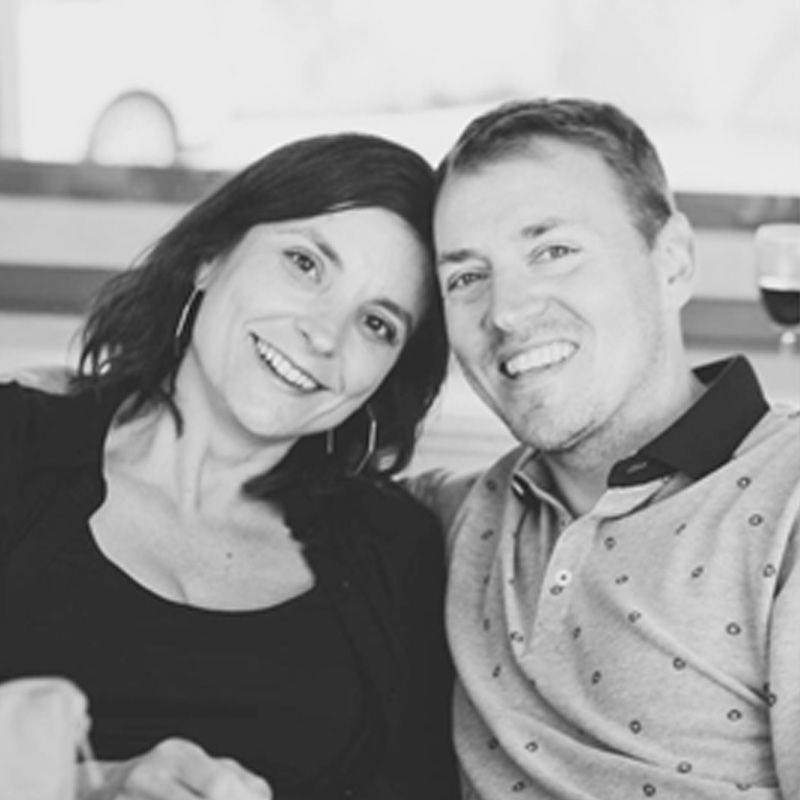 Veronica Woodsworth y Jeremiah Cook
Veronica is from Spain and Jeremiah from the United States. They live, work and raise their family in Seville, Andalusia. Foster family in DPC.
"We feel happy inviting Kone and DPC into our lives and homes. We are happy to be part of an organization that really helps young people create a better life. "
Diálogos Para Construir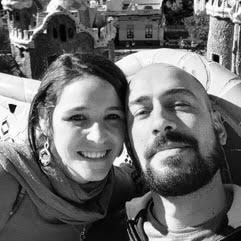 Inma Soto y Massi Bezze
Inmaculada is from Spain and Massimiliano is from Italy. They live and work in Seville. Foster family in DPC.
"For us, collaborating with DPC is much more than 'lending a hand for a good cause'; it is being part of that change that is ALREADY being made possible by all the people of Diálogos Para Construir and that is so necessary in order to leave our children a more just and humane society. Having Check at home is part of that change we long for because we firmly believe that every family is precious in its diversity."
Diálogos Para Construir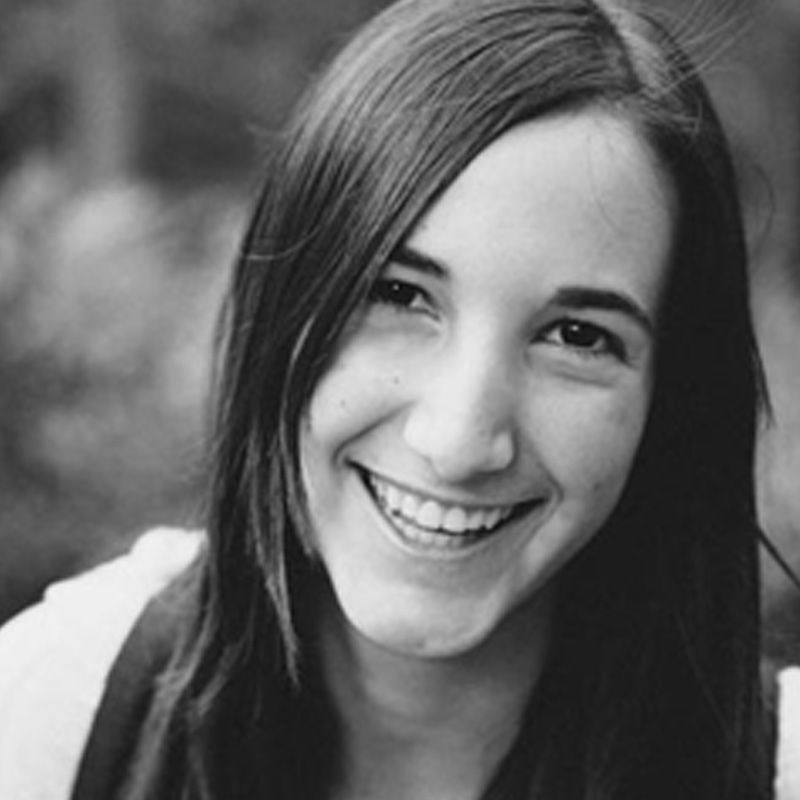 Celia Rivilla
Degree student in Health Engineering from the University of Malaga and the University of Sevilla. Member of the support network in DPC.
"When people are willing to collaborate and contribute their vision to a problem it results in admirable projects. I am pleased to offer my bit to a project like DPC. "
Diálogos Para Construir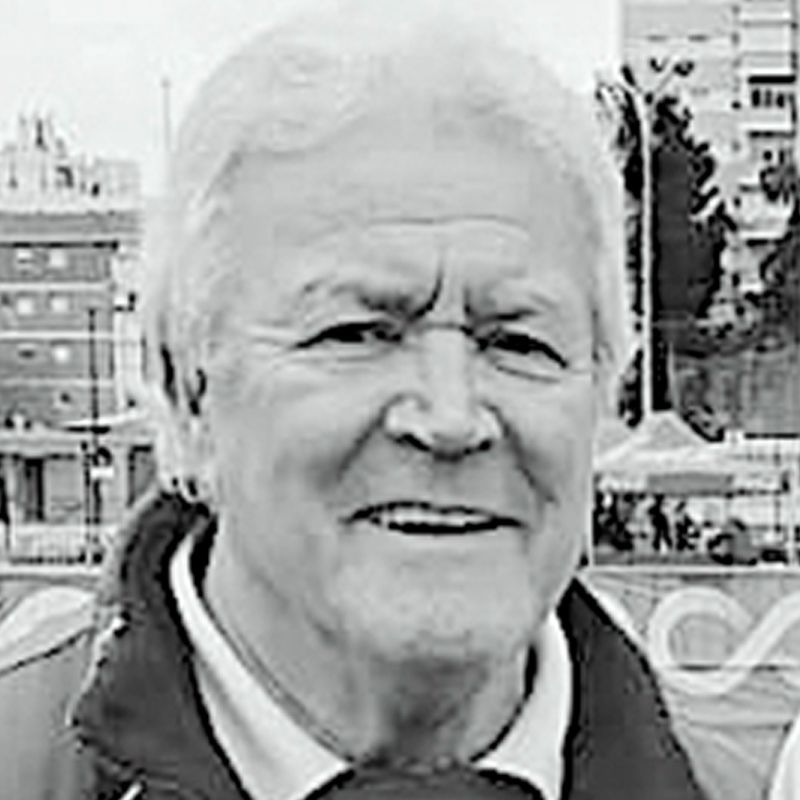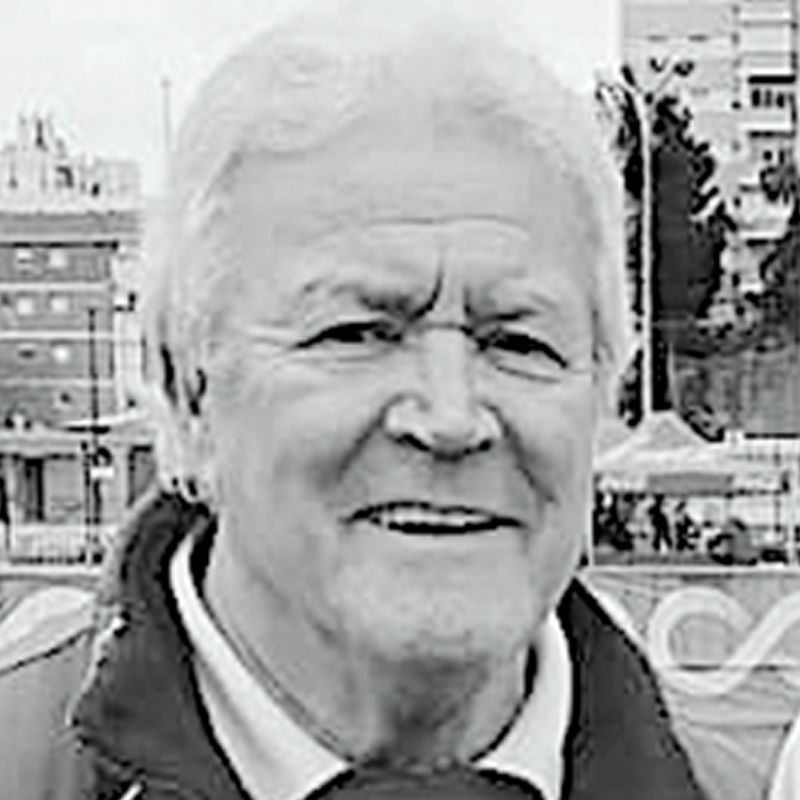 Paco Vallés
Professor of Physical Education. National Athletics Coach Runner-up of Spain 400m, ten times absolute international. Part of the technical team of the Spanish team in the Paralympic Games Barcelona'92.
"I continue my relationship with Athletics, and altruistically train young people like Kone, whose dreams of becoming a great athlete make it a pleasure to work with him."
Diálogos Para Construir
¿Do you want to make a difference? Ask us how
We want you to be part of DPC
If you are a person with a desire to contribute and help, this is your place. Contact us.
¡And remember that not all heroes wear capes!