Constructing word by word: a positive communication proposal
Through the MIGRATION+ Project, we share communication about migrations with you.
You can subscribe to receive this information via Email, and also provide us with texts, images or other communicative elements so that we can disseminate them.
What do we mean by positive + communication?
At DPC we aim to do our bit –word by word– to generate the positive meaning that migration deserves. We believe in a type of communication that, paying attention and feeling curiosity for similarities and differences, considers both the unique existence of "the other" and our own. We work to configure a space in which different types of beings can coexist and relate in the same world.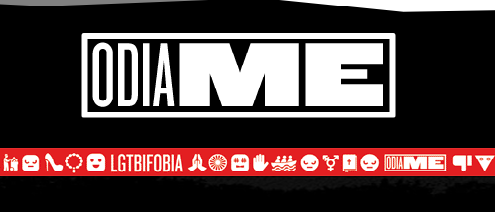 What would happen if one day you open your social media and…
https://dialogosparaconstruir.org/wp-content/uploads/2021/07/Odiame_MigracionesPlus2.png
212
907
Alma Burgos
https://dialogosparaconstruir.org/wp-content/uploads/2019/01/dialogos.png
Alma Burgos
2021-07-26 11:48:00
2021-10-08 11:54:38
"ÓDIAME" (HATE ME) a very interesting initiative to fight hate messages in the internet.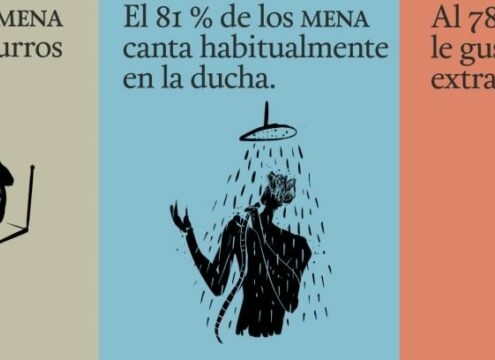 The Organization Málaga Acoge, in collaboration with the Escuela…
https://dialogosparaconstruir.org/wp-content/uploads/2021/07/Queremos-contar-queremos-escuchar-portada.jpg
360
880
Alma Burgos
https://dialogosparaconstruir.org/wp-content/uploads/2019/01/dialogos.png
Alma Burgos
2021-05-31 17:55:00
2021-10-08 11:54:39
"We Want to Count, We Want to Listen" A message to claim the reality of ex tutored youngsters