1. ¿Qué es un think tank?
Un think tank es la denominación de una figura de origen anglosajón que no tiene una clara traducción al español; quizás lo que más se aproxime sea "laboratorio de ideas".
Podemos definir los think tanks como organismos independientes de investigación dedicados a cuestiones de interés público y a su análisis, con el fin de obtener proposiciones operacionales.
Se trata de centros de investigación que a menudo sirven de puente entre la comunidad académica y la administración pública, convirtiéndose en una voz independiente que transforma el debate político en un lenguaje comprensible y asequible tanto para las esferas políticas como para el público en general ("Think Tanks and Policy Advice in the US: Academics, Advisors and Advocates". James G. McGann. Routledge 2007).
Nos parece importante hacer una distinción entre think tank y el concepto de "lobby" con el que a veces se confunde. Según a RAE un lobby es un grupo de personas influyentes organizado para presionar en favor de determinados intereses. La finalidad de un lobby es hacer llegar a las administraciones los puntos de vista d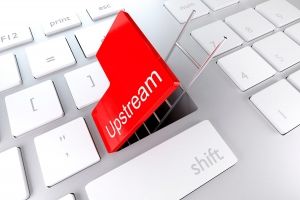 e las organizaciones a las que representan. Un think tank tendrá como objetivo generar pensamiento y promover el debate y la reflexión para hacer llegar a las instituciones propuestas que puedan ayudar en la toma de decisiones que supongan una ayuda para la sociedad.
(Información obtenida en "Guía de think tanks en España 2ª ed. de Marta Tello Beneitez de la Fundación Ciudadanía y Valores publicada por la UNED. 2013).
2. Presentación del Think Tank Diálogos Para Construir
Para tener algo más de información sobre nuestro think tank
3. Participantes del think tank
Aquí puedes conocer a los participantes de nuestro think tank (En breve estará listo).
4. Facilitación del think tank
El Think Tank Diálogos Para Construir lo facilta Masablar, Escuela de Diálogo