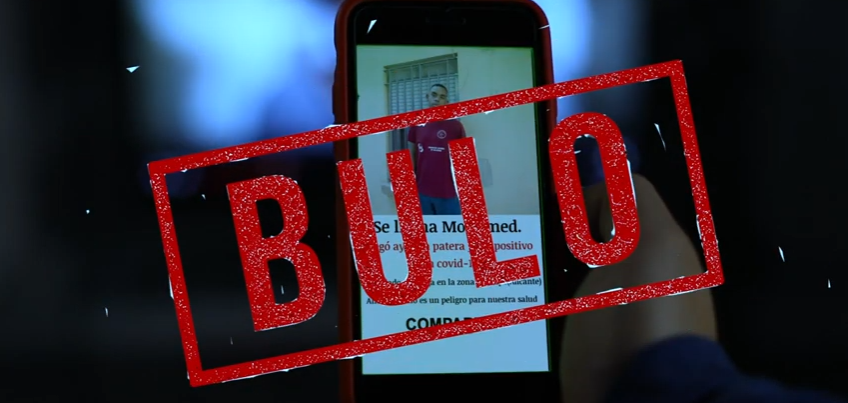 Misinformation about immigrant persons is one of the factors that feeds discrimination and xenophobia. If we have excess information, where there are mainly messages such as "we have enough problems already to take care of others", "they come to take away our jobs", "there is a call effect"…, our perception will blur and we will not be capable to see further from data, stereotypes and prejudices.
In front of this reality, there are many initiatives looking to fight and denounce false information regarding migrants and refugees. The municipal program "Divercinema" from the Valencia City hall is an example of how educational projects can fuse with sensitization actions to promote tolerant attitudes in society.
Divercinema is a program created with the goal of educating in universal coexistence and prevention of racism and xenophobia, and uses cinematographic language as a didactic resource. With this objective, the pupils on the audiovisual learning cycle of the Centro Educativo Juan Comenius in Valencia begin to work in propositions. As a result they produced ten videos in "spot" format to promote a critical view in front of fake news.
These videos are grouped under the hashtag #Mentidalmmigració in YouTube. They talk about Fake News and our Misinformation towards the migrant population in the city of Valencia, a reality and thoughts that can be extended to every region in Spain.
In this project, 96 pupils, 15 professors and Stéphane M.Grueso, (journalist specialized in misinformation for youngsters and collaborator of the platform maldita.es) have participated.
Projects like this one are an opportunity to sensitize society, mainly the young ones, but it is also a way to encourage creativity and action. Every creative process also implies a personal transformation where each individual has a different idea about the reality in which he has worked on, in this case, migration.
We have had similar experiences in our RAINDROPS PROGRAM! It is amazing how the youths respect social issues and most of them feel involved in the search of a solution. The educational ambit is, without doubt, a wonderful context to transform our society.
From DPC we celebrate this initiative of POSITIVE COMMUNICATION which also inspires us in our actions to the youths that receive it.
You can access the videos of this project and other anti-fake news tools in https://migracion.maldita.es/
https://dialogosparaconstruir.org/wp-content/uploads/2021/12/Bulos-Portada.png
403
848
Alma Burgos
https://dialogosparaconstruir.org/wp-content/uploads/2019/01/dialogos.png
Alma Burgos
2021-12-03 09:22:49
2021-12-03 09:22:51
Initiative to fight against misinformation regarding immigrant persons from the educational ambit