On October 25, 2019 there was the opportunity for our robust group of friends and supporters to meet and enjoy the night with a drink and delicious tapas from La Azotea.
During the evening, after a brief introduction, we digged into the different interventions that we carry out from DPC, presented by Kone and Marta, and ended with a fun tombola with superb gifts donated by superb people. The night was conducted and animated by Óscar Rivilla, whom we want to thank for his generosity. And we cannot fail to mention our companions Emily and Laura for their enormous effort to create an event of this nature in Seville. Thank you, thank you, thank you.
Watch the presentation video that we showed at the gala by clicking below:
Building change person by person.
During the course of the night we placed special emphasis on the challenges we face. The STARFISH project allows us to approach the aid in a different and complementary way to that of other initiatives.
Away from welfare or paternalistic views, we opt for a type of intervention that enhances the capabilities of the people we accompany (unaccompanied foreign minors who become legal adults in situations of extreme vulnerability). We focus on providing broad, varied and consistent support networks. We promote mentoring as a tool for building strong social bonds. We value sport as a means of integration.
With a comprehensive and personalized approach, from Starfish we build change person by person.
An overwhelming participation.
It was an unforgettable night thanks to all the incredible people who donated their time, talent and services, with special mention to the youth group of the San Francisco de Paula School, who turned up massively to collaborate in the event after meeting us through a session from RAINDROPS, our awareness project.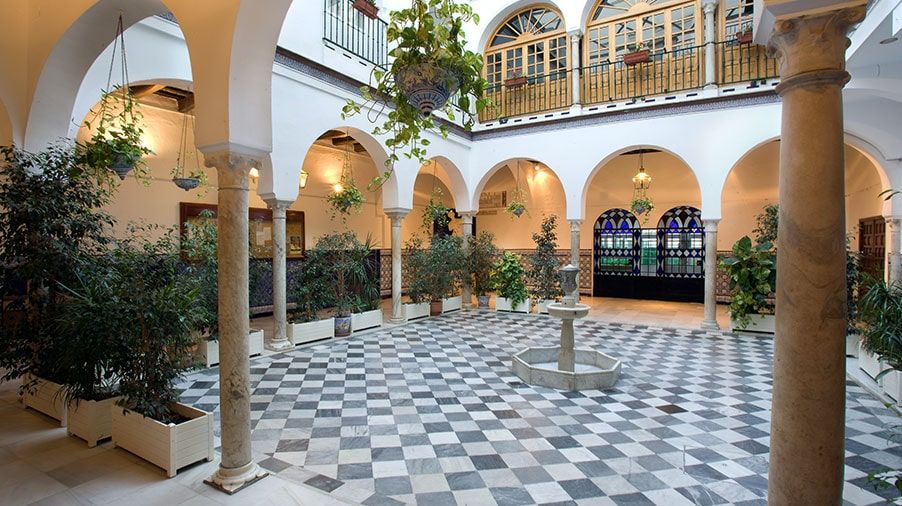 After hearing firsthand what our interventions are in the community and our projects to help teenagers, most students decided to become an activist. The three participating classes helped with the planning, configuration, catering and ticket sales while they learned that…
… many small people, in small places, doing small things, can change the world.
Thanks to your contribution we can change the lives of more and more people. Visit the DONATIONS section to find out different ways in which you can help.
https://dialogosparaconstruir.org/wp-content/uploads/2019/11/gala_mas-equipo.jpeg
900
1600
kaos
https://dialogosparaconstruir.org/wp-content/uploads/2019/01/dialogos.png
kaos
2019-10-24 19:00:45
2021-10-08 11:54:41
First Gala of Diálogos Para Construir.