Campaign Launch "If with little we can do a lot, imagine what we could do with more"
In April, in collaboration with students of Graphic Design of the School of Art of Seville, in a work done for the subject "Advertising Campaigns", we launched the campaign "If with little we do a lot, imagine what we could do with more", messages that aim to make visible the actions we take, tell a little about the story of the young migrants we accompany and encourage more people to join our mission by providing regular donations. 
Since the beginning of DPC, we have been attached to the idea of the great importance of small actions. Every action, no matter how small it may seem, can transform a person's life, and if all these actions add up, a significant change can be achieved in our environment.
That essence is reflected in the campaign, a wonderful work that is the result of the collaboration we have had with Ana Lorente, teacher of Graphic Design at the School of Art of Seville, who, for more than a year has developed several projects with her students with the inspiration of the work of DPC.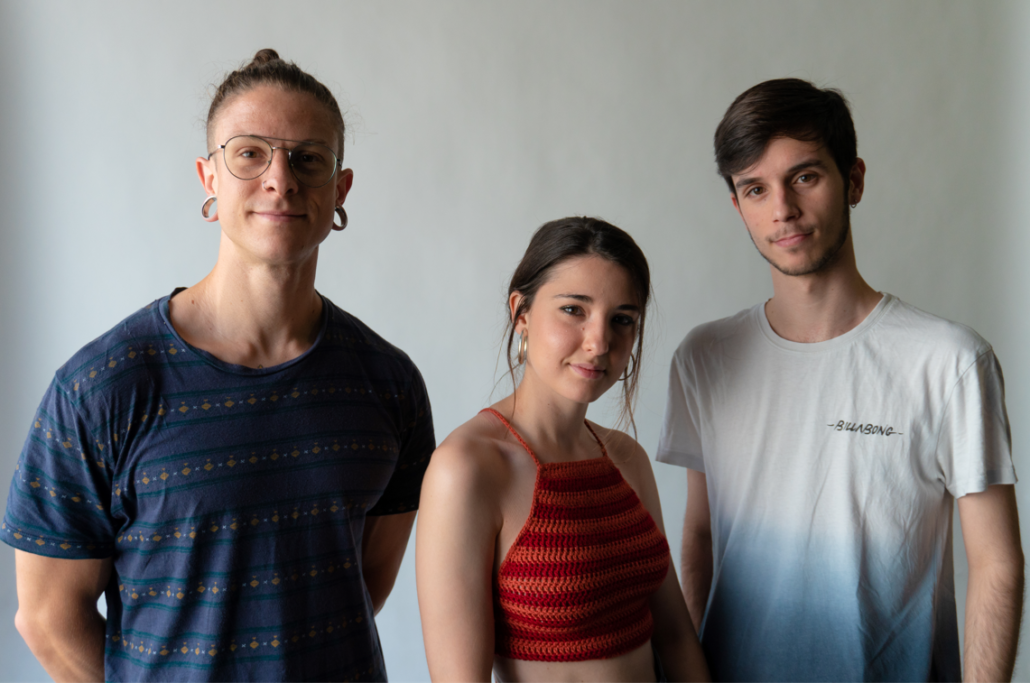 The selected campaign has been developed by students Julia Grau, Jaime Barba and Víctor García. The graphics describe the power of "building" little by little, associating also the characteristics of resilience and goals of many of the people who are part of our Starfish Program. The campaign is currently active in our social networks, we thank all the people involved and hope that the expectations of this wonderful work will be fulfilled!
https://dialogosparaconstruir.org/wp-content/uploads/2022/06/Campana_fotoportada.jpg
1761
1761
Alma Burgos
https://dialogosparaconstruir.org/wp-content/uploads/2019/01/dialogos.png
Alma Burgos
2022-05-13 09:56:00
2022-06-28 10:37:03
Campaign Launch "If with little we can do a lot, imagine what we could do with more"