The pandemic has revealed the vulnerability of different groups, many people have not had the optimal conditions to survive this stage. "Stay at home" and at the same time follow the sanitary directives has been a challenge for people that, since before going through this global emergency, were already in not too favorable social and economic conditions.
From our "Dialogos Para Construir" perspective, we have closely seen the experiences of young migrants who, during the state of alarm, have had a lot of challenges. However, these young ones have shown us their great capacity to face this moment of crisis, even taking it as a growth opportunity and support to the society in which they live today.
Building from anonymity
Much has been said in these times about the "New Heroes", people that have been on the front lines. And we can proudly say, that the youngsters who are part of our projects, have also been an example of self improvement and dedication from their standpoints. What have our young Starfish done during the pandemic?
Bachir lived this time as a growth opportunity; organizing his activities towards learning new things. He also considers personal transformation and taking care of one another during the state of alarm.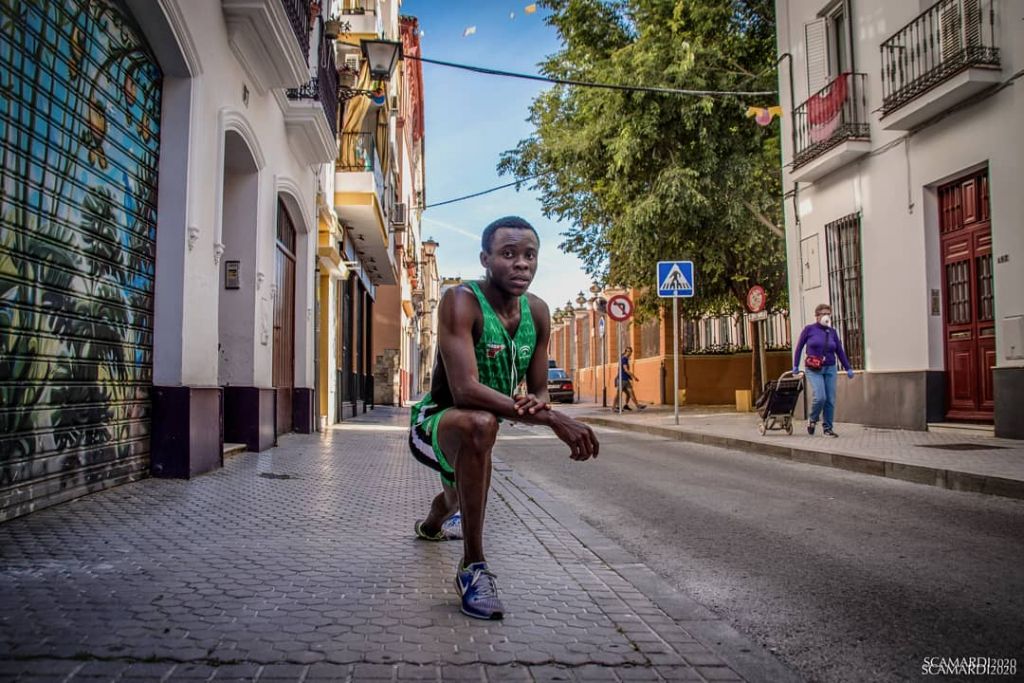 Kone has lived the quarantine between home and work. Persevering strongly in his studies as nurse auxiliary, during the lockout he has not been able to train all that he would have wanted as Andalusian champion 5.000 m. (2017/18); but at home and in controlled spaces, he has tried to maintain his physical activity, following the security measures.
"I feel that I have contributed through awareness to those around me, about the seriousness of this pandemic, making use of protection measures both for themselves and others to avoid catching the virus. We have cheered up each other by making video calls!"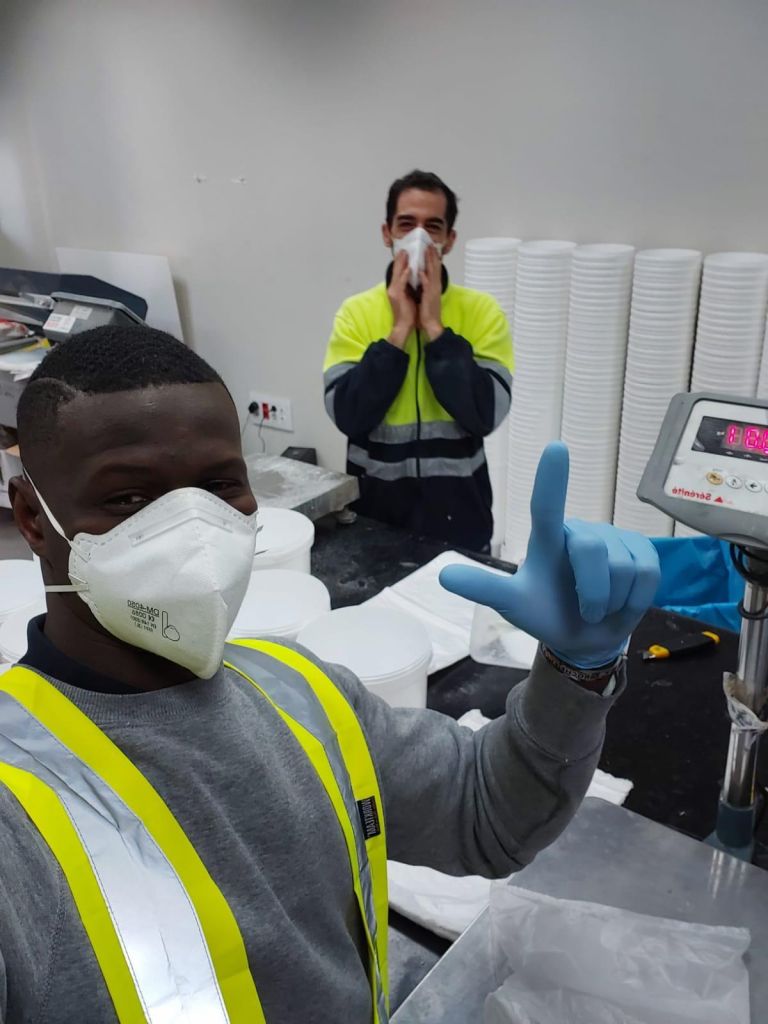 "During the quarantine I have been working in a company that distributes sanitary products. I have followed all the time the safety measures, keeping the social distances so that we can all be well"
Alpha also points out that, during this time, in his job and at home, he has been living better with his fellow mates, an important opportunity for his inclusion process
For the collective of migrant persons, and from our experience, for the young "exmena" the pandemic leaves legal, social and work integration as very complex matters; however, strengthening and looking for the necessary networks, we in DPC think, and it is possible, to boost the talent and dedication of our "invisible heroes", an example of resilience, in this pandemic context and in any other moment of our lives.
https://dialogosparaconstruir.org/wp-content/uploads/2020/06/rostros-invisibles-de-la-pandemia.jpg
1200
1600
kaos
https://dialogosparaconstruir.org/wp-content/uploads/2019/01/dialogos.png
kaos
2020-06-22 13:35:00
2021-10-08 11:54:40
Invisible faces of the pandemic: building from small actions