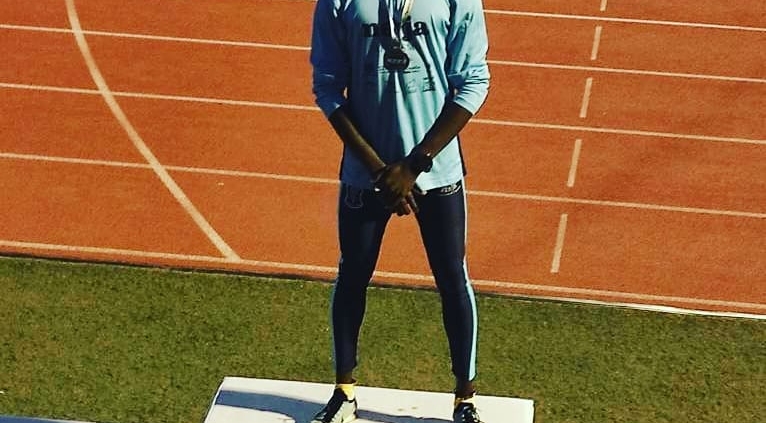 Kone once again comes in first in a championship in Andalucía
Our dear Kone has participated in the Championship Andalucía Sub 23 – a 3000 obstacle race in Carranque, Málaga winning first place. Nevertheless, Kone wasn't able to take a medal home since these are reserved for people with Spanish nationality.  The result: the glory for Kone and the medals for the runners who arrived in second, third and fourth positions.
Kone had been training hard for this competition. It was tough since, due to the pandemic, he had to adapt his training routine to the new conditions. But nevertheless, the result was positive for him.
"I'm very happy, its one more title and the reward to the hard job I've done". Kone
After Summer, Kone will resume his training to participate in the XXXIII Night Race of the Guadalquivir KH7 2021, and as usual, we know that Kone will do his best to be among the winners.
We motivate each project that our young STARFISH have in mind! We also believe they are a motivation for other young migrants that begin their lives in this society.  To make their achievements visible is, also, a way to show that most of the migrant youngsters come with dreams and goals that they mean to achieve by working hard and giving back to the society that welcomes them.
https://dialogosparaconstruir.org/wp-content/uploads/2021/07/Kone_01.jpg
766
766
Alma Burgos
https://dialogosparaconstruir.org/wp-content/uploads/2019/01/dialogos.png
Alma Burgos
2021-05-29 11:13:00
2021-10-08 11:54:39
Kone once again comes in first in a championship in Andalucía