Bachir ends this term with great achievements
Bachir is an incredible student. He has finished his courses with excellent marks. He is a very active volunteer for Dialogos Para Construir, and has become a wonderful public speaker and ambassador for our Raindrops Program.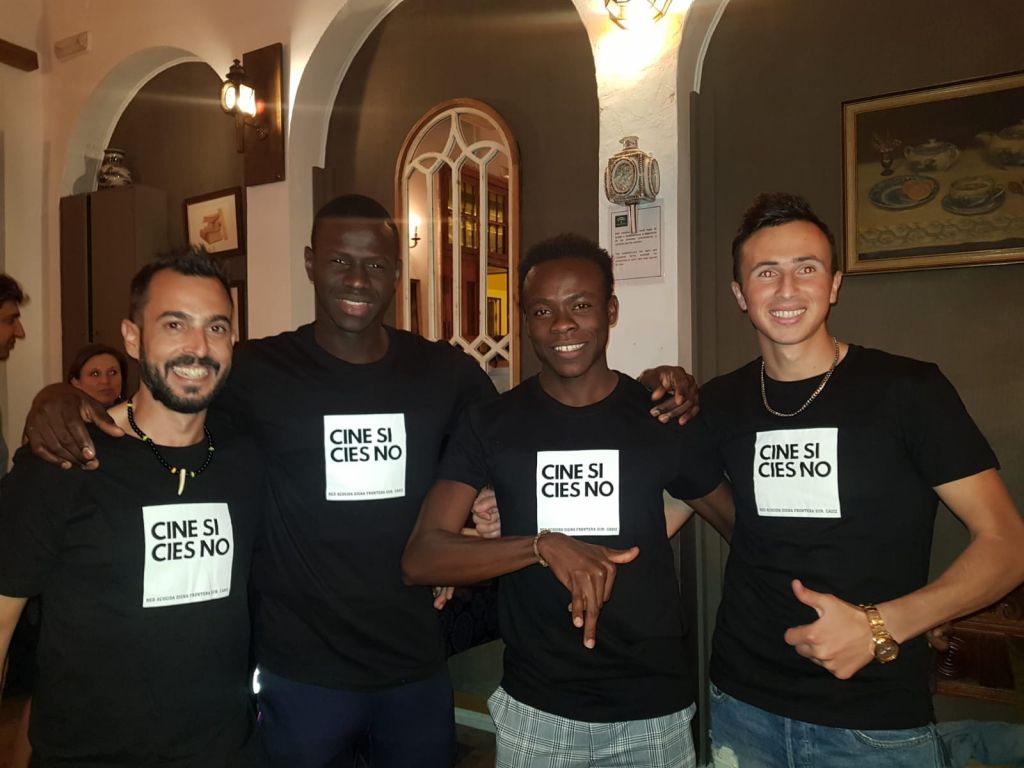 Even though these past months have been complex due to the changes brought by the pandemic, Bachir -one of our youngsters from the Starfish Program-, has been constant in his personal objectives, optimizing his time and resources in the best possible way.
One of his personal targets was to get his driver's license, he got it during this time, and sees it as a fundamental tool for his daily activities.
"Well, nowadays having a driver's license is a very great advantage, at least when you want to go places, you can ask a friend or relative to lend you his car… Its a must when you enter the work force"
At the academic level, Bachir is very proud of himself. He is studying "Microinformatic Systems and social networks", he chose this course because he likes the technological world a lot, and its a field where he can find good job offers. His first year he passed with very good grades.
Athletics: a discipline that has taught me a lot
Another one of Bachir's passions is athletics, his training is constant and his goal is to become a professional athlete.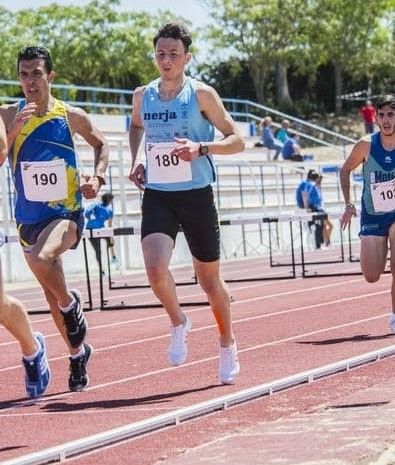 "I very much enjoy running or athletics, whatever you wish to call it. This sport has taught me all I needed to know: self-improvement, confidence in myself, discipline… I have many dreams to fulfill in this sport. I would love to be a professional athlete, not so much as to make it my living, but because of the passion I feel. Even though during these years, I've been though tough moments of injuries and feeling down which prevented me from training and competing normally. But we all know there are obstacles in life which we have to overcome. The most important thing is patience and self-confidence"
We at DPC are very proud of Bachir's work, who clearly sees that every effort has its reward, and for us it is a privilege to accompany him in this process.
https://dialogosparaconstruir.org/wp-content/uploads/2020/07/Bachir-recibe-carné-de-conducir.jpeg
1600
1200
Alma Burgos
https://dialogosparaconstruir.org/wp-content/uploads/2019/01/dialogos.png
Alma Burgos
2020-07-14 18:43:38
2021-10-08 11:54:40
Bachir ends this term with great achievements