"Construyéndo[nos]", an opportunity to get to know each other and build support networks between migrant and host communities
At the end of 2022 we inaugurated "Construyéndo[nos]", meetings in which, informally, once a month, migrants and non-migrants from Diálogos Para Construir get together to meet, talk, listen and exchange views on various topics. In this new year we have given continuity to these meetings and we hope that more and more people can join us!
How did this initiative come about?
The processes of inclusion and intercultural coexistence require a special space. To get out of the routine and to be able to talk about things that we do not usually do, and, mainly, to get away from roles and promote a more horizontal dialogue, free of prejudices.
As our dear Alpha, a young man we accompany from the Starfish Program, once told us, "We need to see each other more!", so we decided to create these meetings that, every month, bring us closer to old and new friends.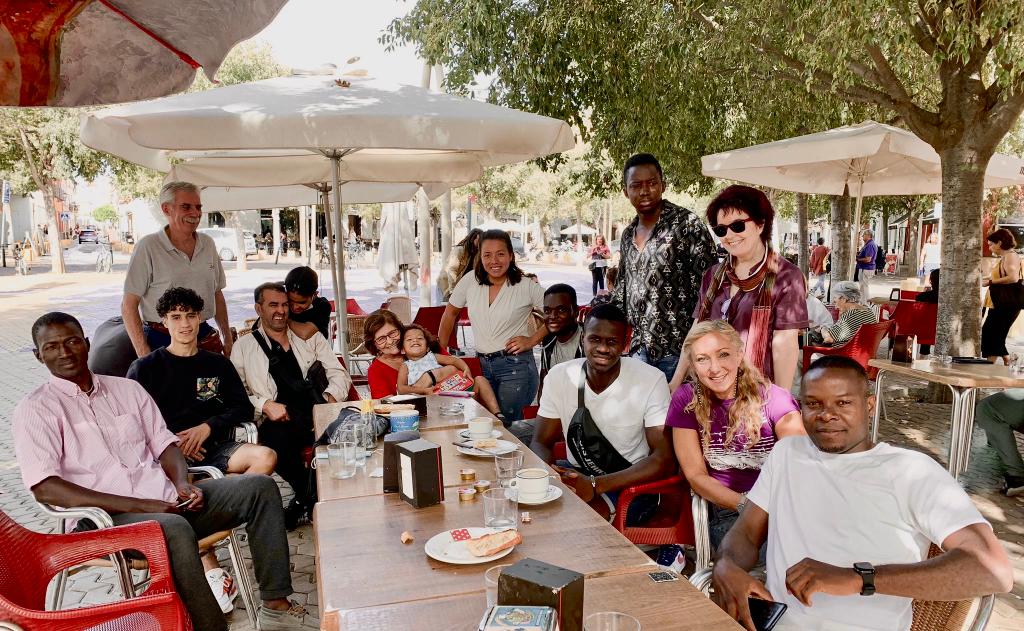 We talked about various issues that occupy and concern migrants. For example, the issue of racism in the housing rental market, labor inclusion, the need for help in learning to manage one's own economy, the importance of learning new languages and language exchange, the socio-political reality of their countries of origin and other experiences told by our group of friends.
For the host community it is also very important, since information of this type allows them to know the realities behind the decision to migrate. It is an opportunity to have a direct dialogue with migrants living in our city. In the end, after a pleasant conversation, we realize that there are more things that unite us than separate us.
Mamadou, one of the young people we accompany from the Starfish Program, has shared with us his opinion about this initiative: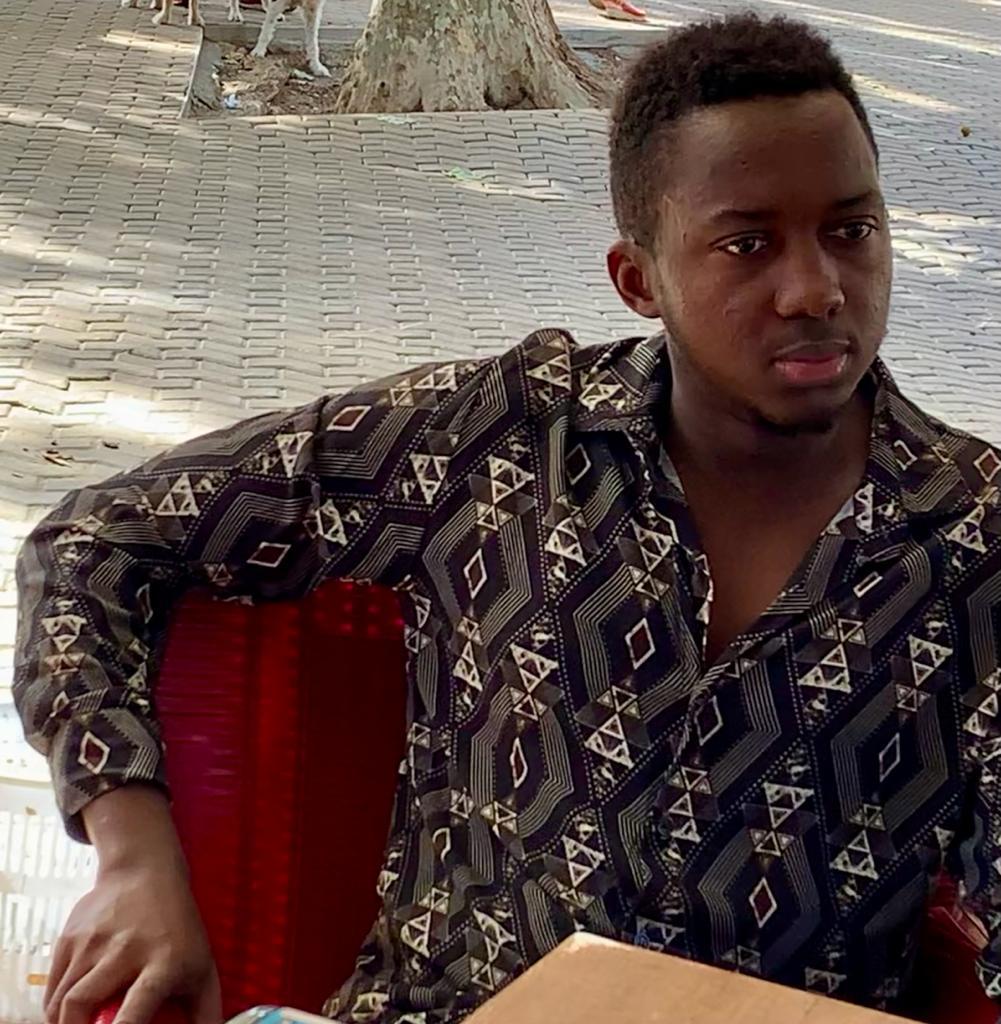 We had a great time at each meeting. We wish to give continuity to "Construyéndo[nos]" and that more and more people will join in. Each month will be a wonderful opportunity to continue to get to know each other and strengthen the support networks that are so fundamental!
https://dialogosparaconstruir.org/wp-content/uploads/2023/03/Construyendonos_Portada_DPC.jpg
708
1080
Alma Burgos
https://dialogosparaconstruir.org/wp-content/uploads/2019/01/dialogos.png
Alma Burgos
2023-02-27 11:41:23
2023-03-20 11:51:07
"Construyéndo[nos]", an opportunity to get to know each other and build support networks between migrant and host communities